Need cheap website hosting?
Shared hosting promotional plan
#RubleLive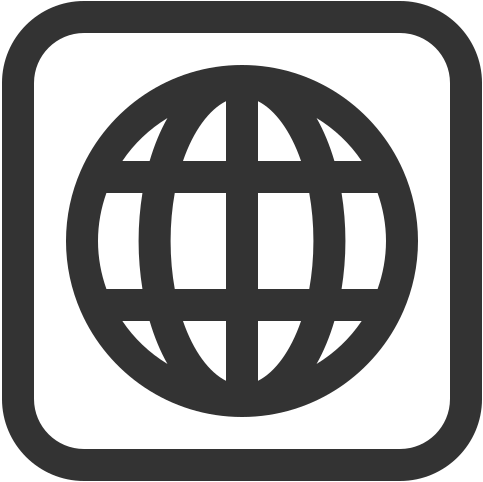 5 sites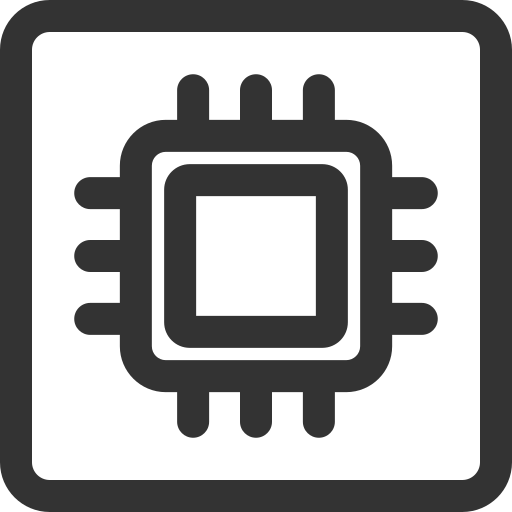 1 CPU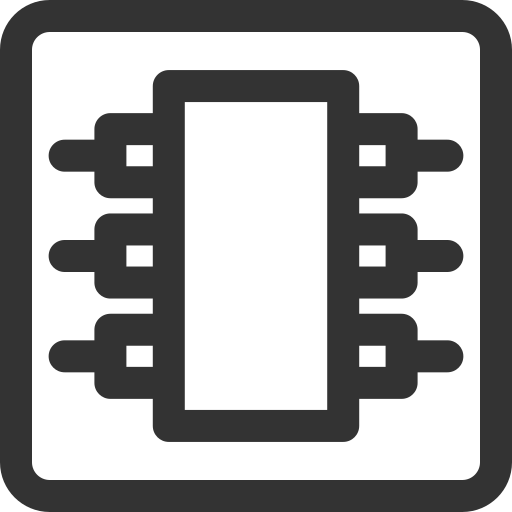 3 GB RAM
10 GB NVMe
SSL Let's Encrypt
Free domain RU/РФ*
Price per month / year
2 / 19.2
Get started
Full list of hosting features
Additional resources:

1 site - $0.6 per month
1 database - $0.6 per month
1 GB disk - $1.6 per month
1 IP address - $2.8 per month

General information:

Location Russia / Moscow
Support service 24 / 7 / 365
ISPmanager 6 Website Control Panel
*RU/РФ domain is registered as a gift when you pay for hosting for a period of at least 1 year (m2 tariff for at least 2 years)
PHP support (5.4 / 5.5 / 5.6 / 7.0 / 7.1 / 7.2 / 7.3 / 7.4 / 8.0 / 8.1)
MySQL (5.5 / 5.6 / 5.7 / 8.0) / MariaDB 10.3 / phpMyAdmin
Increased reliability data storage systems (Raid 10 / Hybrid RAID)
Support all known CMS and quick installation from the control panel in a few clicks
Automatic antivirus checks
Firewall protection
GEO DNS Cluster
CRON commands
Managing the .htaccess file
Access to logs (error.log / access.log)
Support SSL / SSI / CGI / Zend Optimizer / ionCube
FTP access / File manager for working with data
Web interface for reading mail
Mail Forwarding / Spam Filtering
Automatic backup
Unique
The best hosting offers you can't refuse. Only the most favorable rates on the most advanced equipment.
Profitable
We give a lot of interesting gifts and bonuses at an inexpensive hosting price. How is this possible? It's simple - we love and appreciate our customers.
Actual
We don't stand still. We are constantly updating offers. Follow our news and you will definitely find your shared hosting tariff.
Forever and ever
If you have found your tariff, it will remain with you forever, without changes, and how much it will be with you is up to you to decide.
All servers are located in Moscow data center and have the fastest response time among competitors.
This is guaranteed to ensure your sites the fastest download and operation speed.
You can test the response time of our servers:
ping 193.164.17.171