# VPS / VDS based on Intel Core i9-9900K 5.00 GHz
Maximum performance and speed
All servers are located in our Moscow data center and have the fastest response time among competitors.
This is guaranteed to ensure your sites the fastest download and operation speed.
You can test the response time of our servers:
ping 185.26.113.3
Unlimited IPv4 addresses, replacing from HDD to SSD;
Internet channel up to 1000 Mbps;
IPv4 address - $3.2 per month, from 3 months - $2.7, from 10 pieces - $1.8;
VPS / VDS activation time less than 5 minutes;
Operating system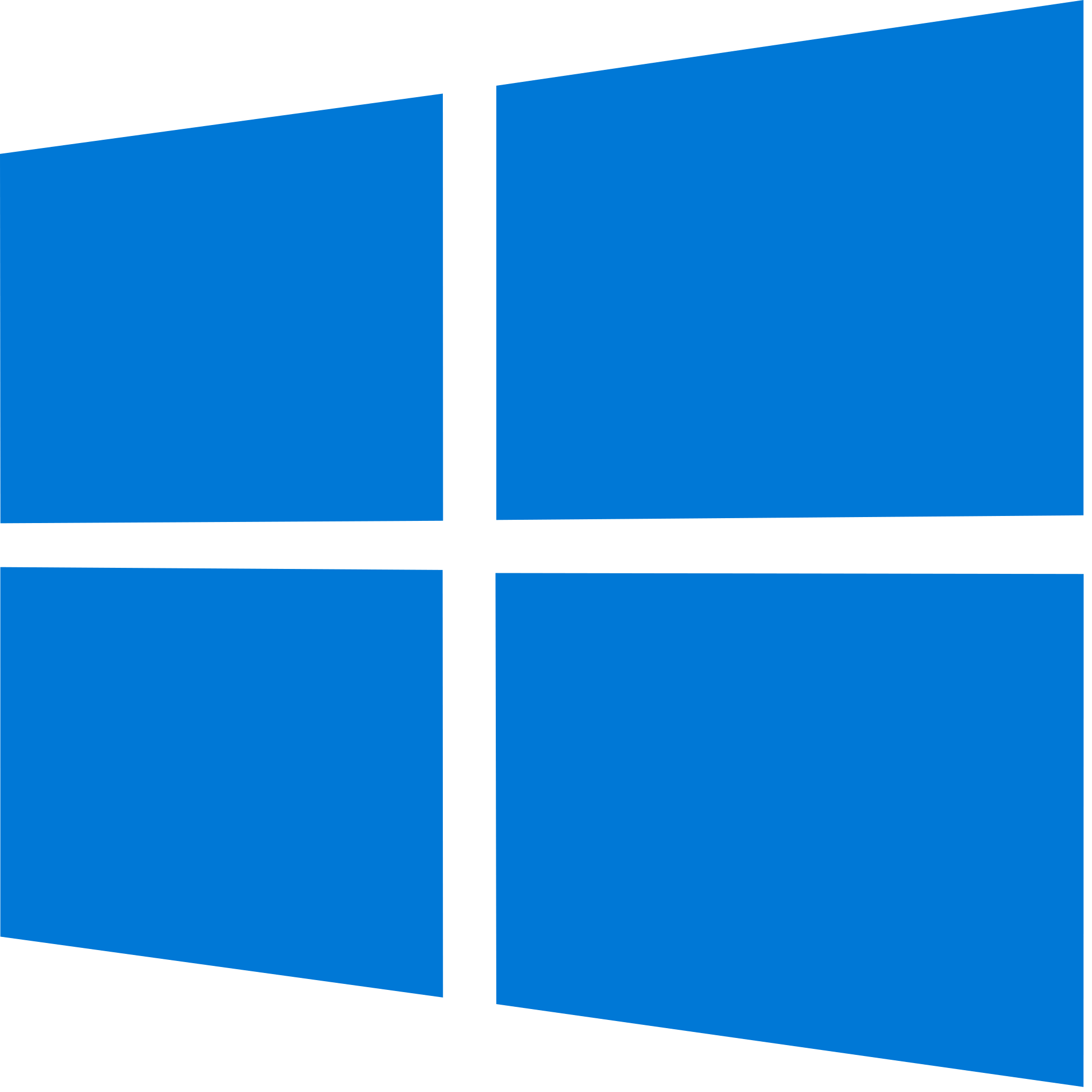 Windows Server is provided free of charge.
* Cash Back - Detailed information about our offer, available in a special article on our company's website.
** Default plans include a 60 GB SSD hard drive. You can increase the hard drive up to 500 GB (in increments of 10 GB) when ordering a server. The cost of an additional 10 GB SSD is $2 per month.
Resources
The best solutions based on high-speed Intel Core i9-9900K 5.00 GHz. SSD disk system, as well as the generation of DDR4 RAM.
Opportunities
Full root access to your server, your faith, your own IP address. Configure the server individually, for your tasks and projects.
Support
You need VPS resources, but there is not enough experience in server administration, do not worry, we will take it upon ourselves, absolutely free.
Stability
Servers are located in modern and the best to date data centers, with a high level of reliability TIER 3/4.