Rent a virtual server i9 9900K 3.6 - 5 GHz
VDS/VPS at a low price with protection from DDoS attacks
VPS/VDS on Intel Core i9 9900K 3.6 - 5 GHz - vds hosting rates at the lowest price in Russia, Moscow
Virtual servers for hosting, RDP Windows, development, game servers, website hosting
VPS with support for all versions of Windows, Linux
Using a remote computer with RDP Windows desktop of any version
The ideal solution for the realization of your personal ideas and business projects
Maximum processor frequency up to 5 GHz, high speed DDR4 RAM and NVMe disk system, as well as reliable protection of game server hosting from DDoS attacks
Virtual servers vds/vps Intel i9 9900K 3.6 - 5.0 GHz
Full list of hosting features
Additional resources:

1 core - $3 per month (Available expand to 8 cores)
10 GB hard drive - $2 per month (Available expand to 500 GB)
1 IP address - $2.8 per month

General information:

Location Russia / Moscow
Support service 24 / 7 / 365
Free server protection against DDoS attacks
Ability to customize DDoS protection for your project
More than 40 vds tariffs for your tasks
VMmanager 6 (Server reboot, OS reinstallation, VNC client)
Server activation 5-15 minutes
Large selection of Linux and Windows operating systems
Windows Server operating system is provided free of charge
Access to the virtual server with root / Administrator rights
Connections to Windows OS via Remote Desktop (RDP)
Best solutions based on Intel Core i9 9900K processors, NVMe disk system, and DDR4 RAM
Ability to upload your own ISO image to install the OS
Reliable storage system Raid 10
ISPmanager 6 control panel from $10 per month
Ability to use our NS addresses and work with DNS records through DNSmanager
Screenshots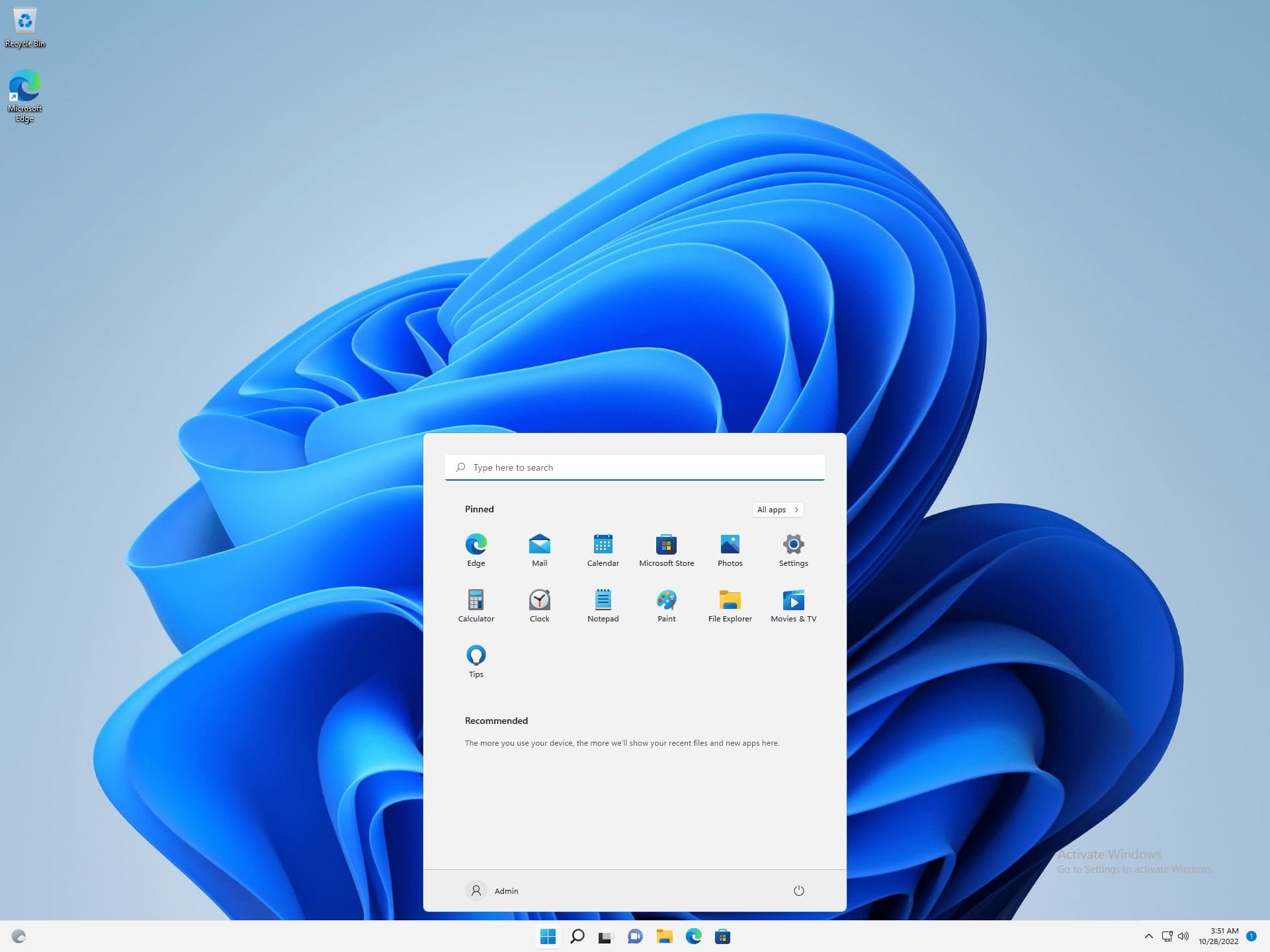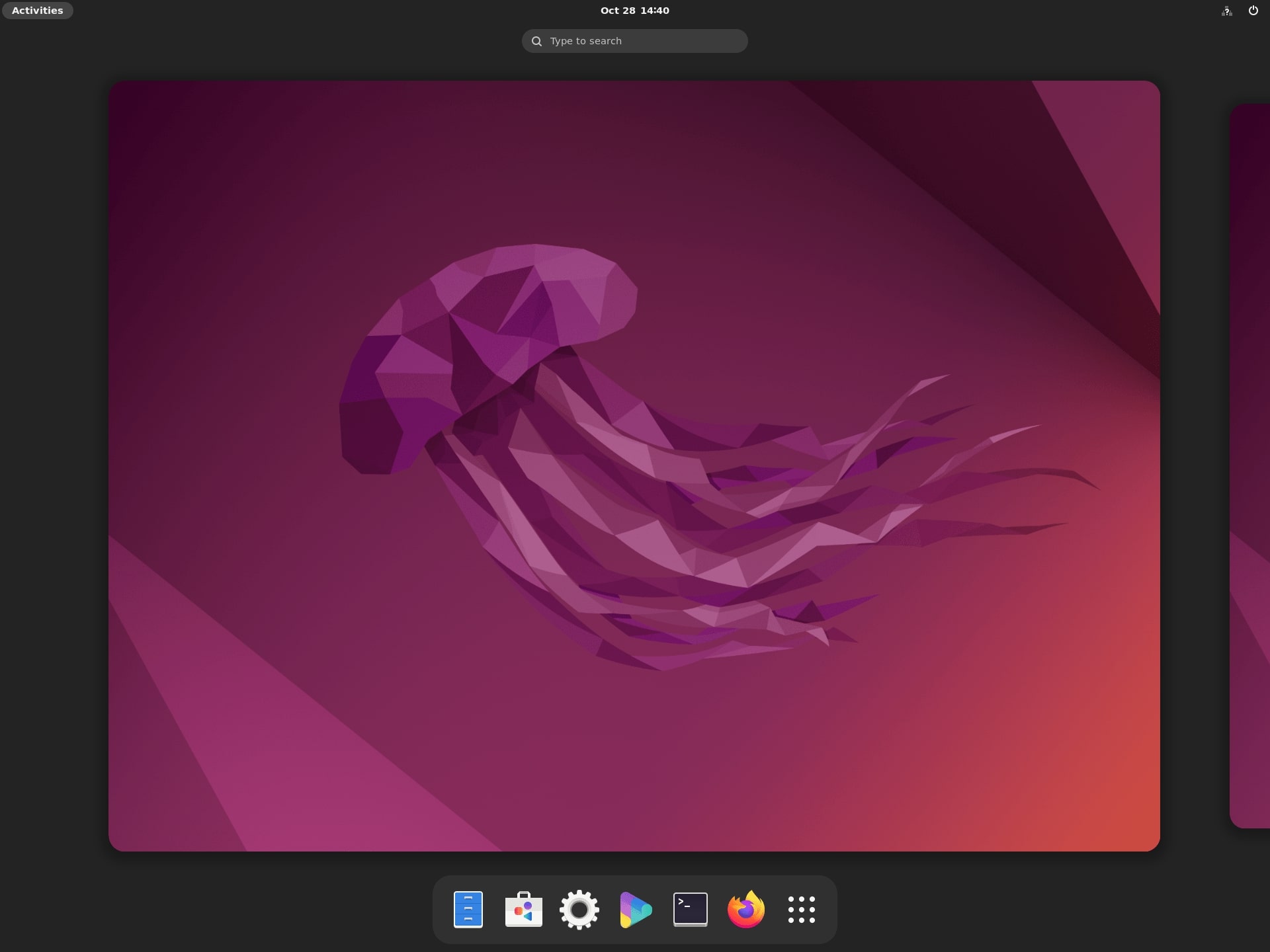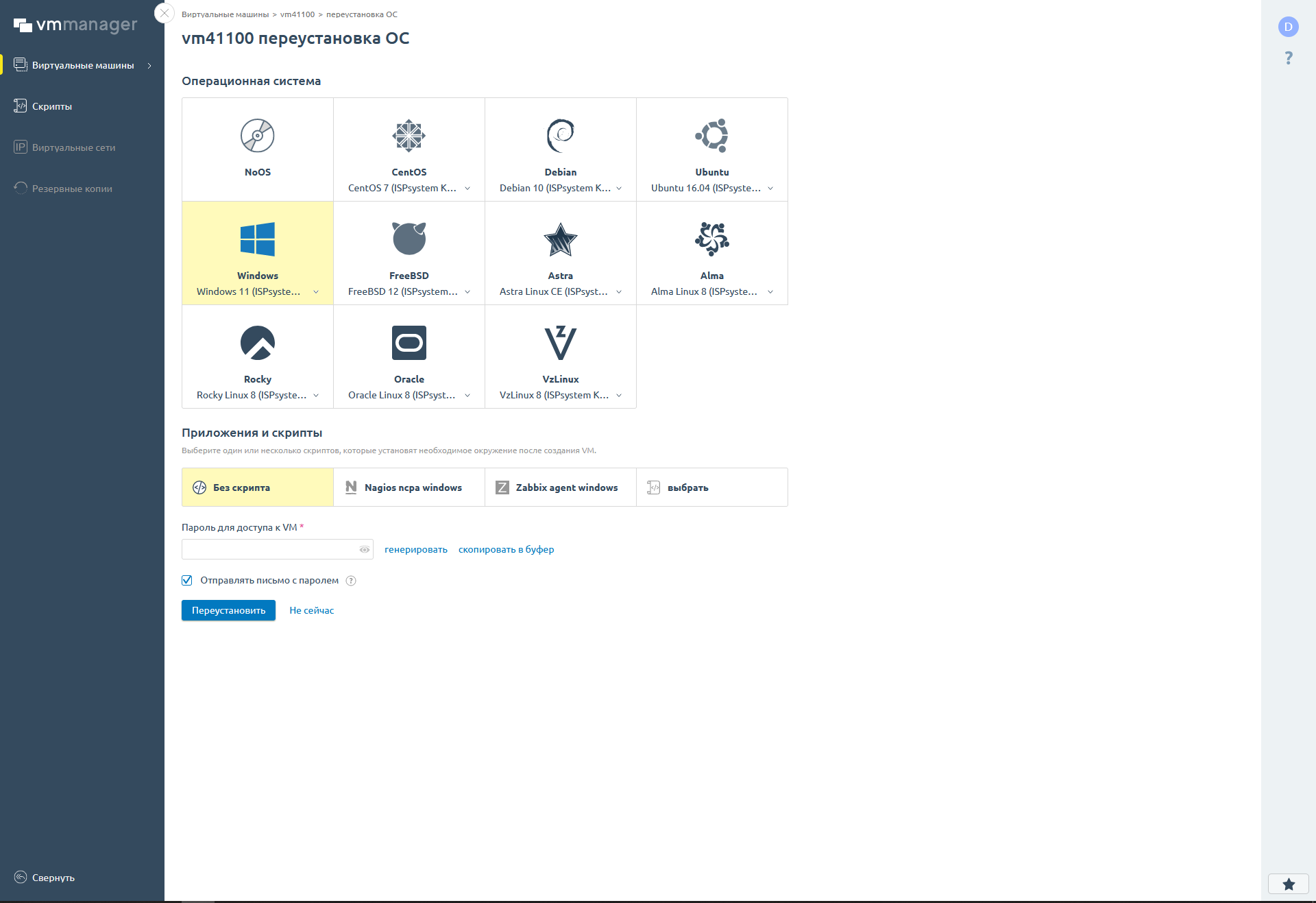 Speed of VPS servers
To create virtual servers, we use the best and proven processors, NVMe drives and DDR4 RAM.
You can use VDS to host large online stores, news portals, process large amounts of data (files, databases) and other demanding tasks.
A virtual server is an excellent solution that exceeds the capabilities and performance of shared hosting and is inexpensive compared to a physical server.
Virtual server with Windows / Linux
CentOS 7, 8, 9 / Ubuntu 16, 18, 20, 22 / Debian 9, 10, 11 / FreeBSD 12, 13 and other available operating systems are perfect for creating and hosting websites, programming, working with various software.
Windows 10, 11 / Windows Server 2012, 2016, 2019, 2022 is an ideal option to replace or supplement your personal computer or solve corporate problems. Fast connection to remote desktop (RDP) from anywhere in the world.

VPS/VDS hosting in Russia, Moscow
Our virtual machine servers are located in one of the largest data centers in Moscow - MMTC-9, with a high level of Tier 3 reliability.
Modern systems of power supply, cooling, protection make it possible to ensure stable operation of equipment with an UpTime of about 99.98%.
VPS/VDS servers with KVM virtualization
KVM virtualization allows you to create virtual machines on a physical server that act as separate virtual servers.
You can increase the capacity of your server in a few clicks if your tasks require more resources, while maintaining all data and server settings.
Dedicated servers wholesale on favorable terms.
Big discounts on servers, flexible payment system, individual approach.
For more information, please visit the dedicated page.
All servers are located in Moscow data center and have the fastest response time among competitors.
This is guaranteed to ensure your sites the fastest download and operation speed.
You can test the response time of our servers:
ping 193.164.17.171