VDS/VPS Intel Xeon 3.3 GHz
Inexpensive vds with high-quality DDoS protection!
VPS / VDS on Intel Xeon E5-2680 v4 3.3 GHz - virtual servers for business projects!
A professional solution for the most resource-intensive tasks!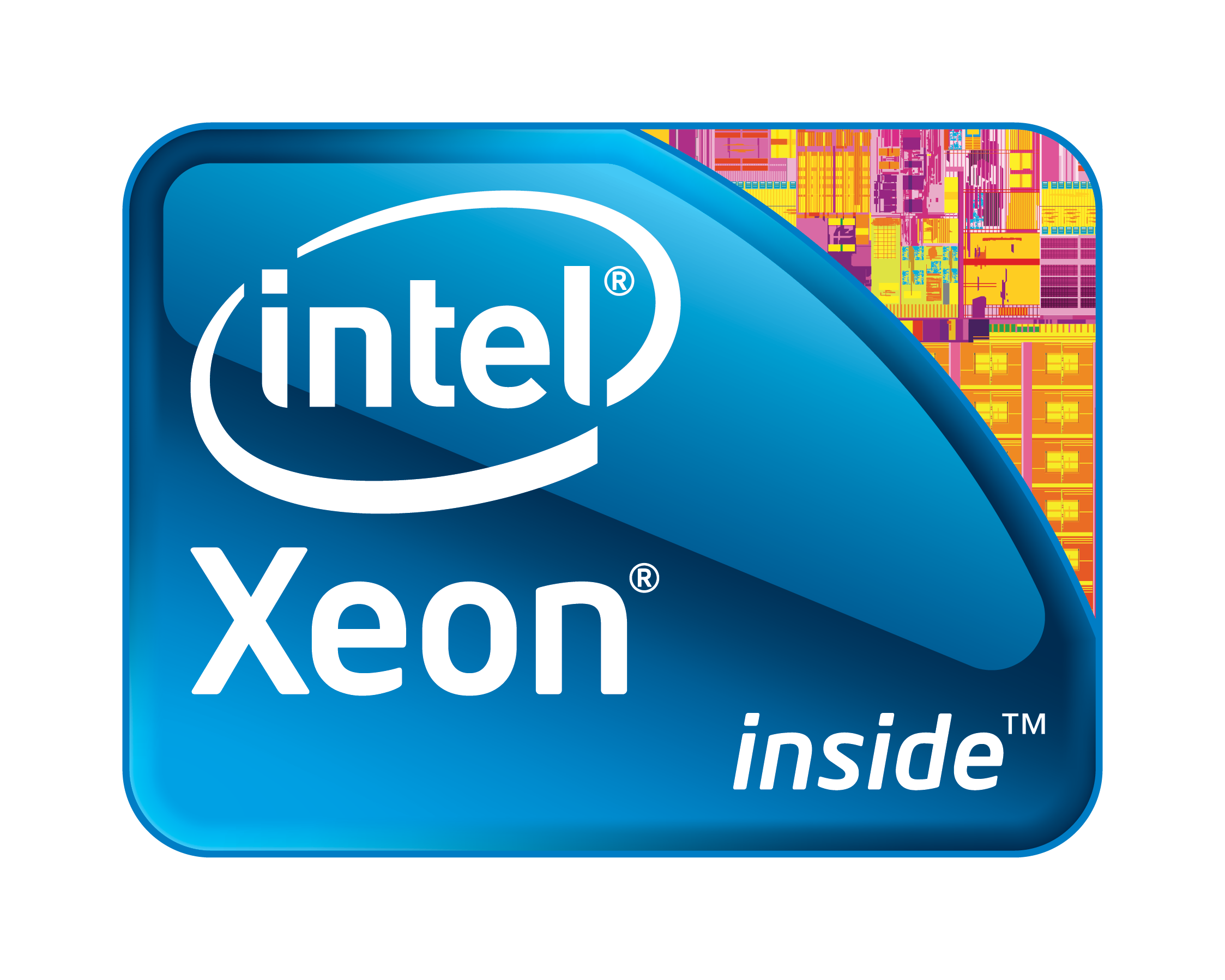 Powerful processor, high speed DDR4 RAM and NVMe disk system, as well as server protection from DDoS attacks!
Resources
Intel Xeon processors paired with high-speed NVMe disk system and DDR4 generation RAM.
Opportunities
Internet channel up to 1000 Mbps;
The cost of IPv4 - $2.8 per month.
Service
Server activation 5-15 minutes;
Access to the virtual server with root / Administrator rights;
The Windows Server operating system is provided free of charge.
Assortment
A complete list of tariffs is available in our personal account. You can choose the optimal VDS AMD Ryzen tariff at the best price in Russia.
* DDoS protection of game servers Arma, CSGO, DayZ, Isles, Garry's Mod, Minecraft, Rust, Ark, Conan Exiles, V Rising, etc./p>
Dedicated servers wholesale on favorable terms.
Big discounts on servers, flexible payment system, individual approach.
For more information, please visit the dedicated page.
All servers are located in Moscow data center and have the fastest response time among competitors.
This is guaranteed to ensure your sites the fastest download and operation speed.
You can test the response time of our servers:
ping 193.164.17.171